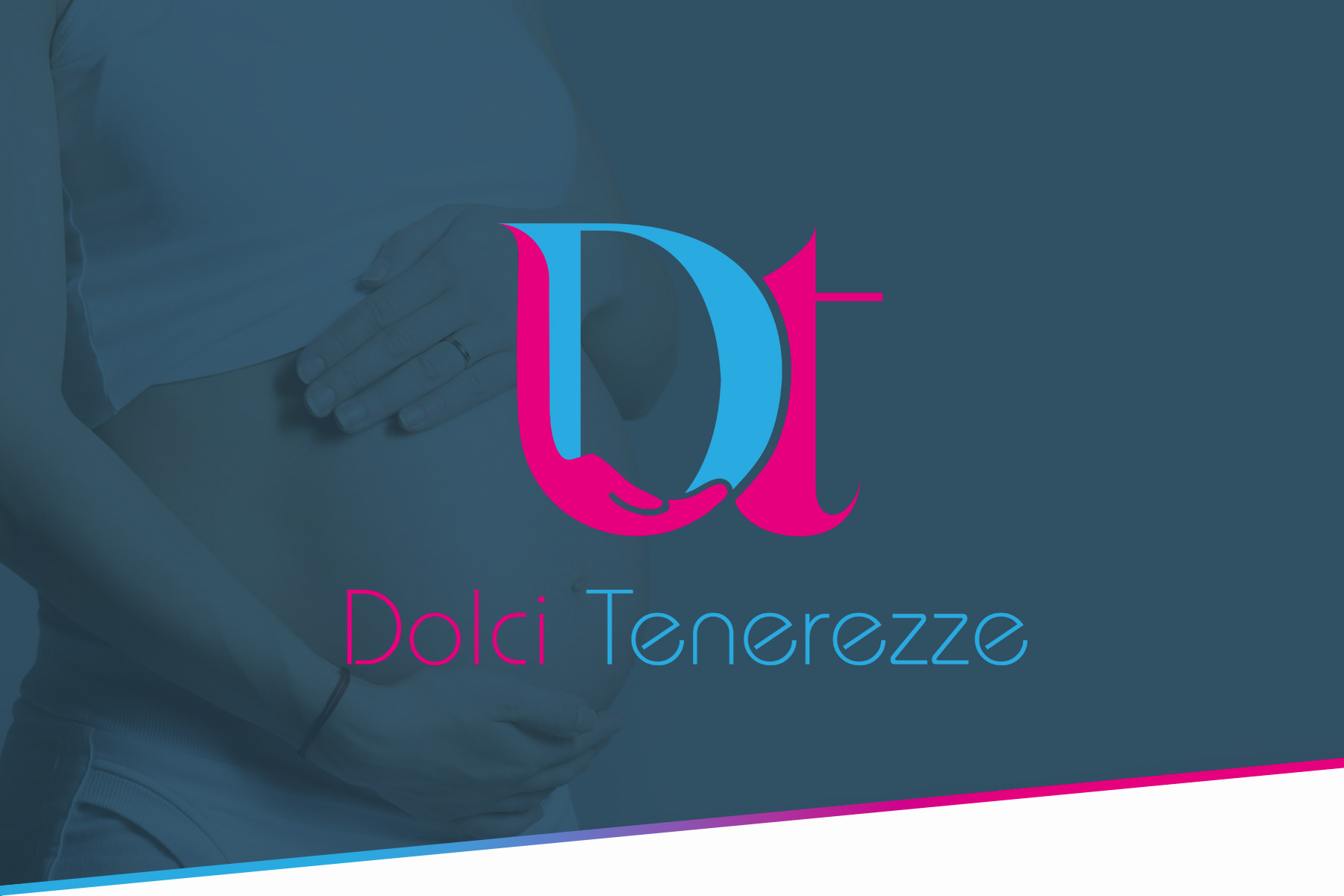 Dolci Tenerezze 

is a store of items and products for children from 0 to 24 months.
To create a logo that will express a sense of care and motherly love within the two letters of the monogram: DT.
The logo will be applied especially on shoppers, advertising products and signs. 
The sense of motherly love is expressed by the hand obtained within the letter D.
The colors chosen are blue and fuchsia, emblematic colors of the male and female genres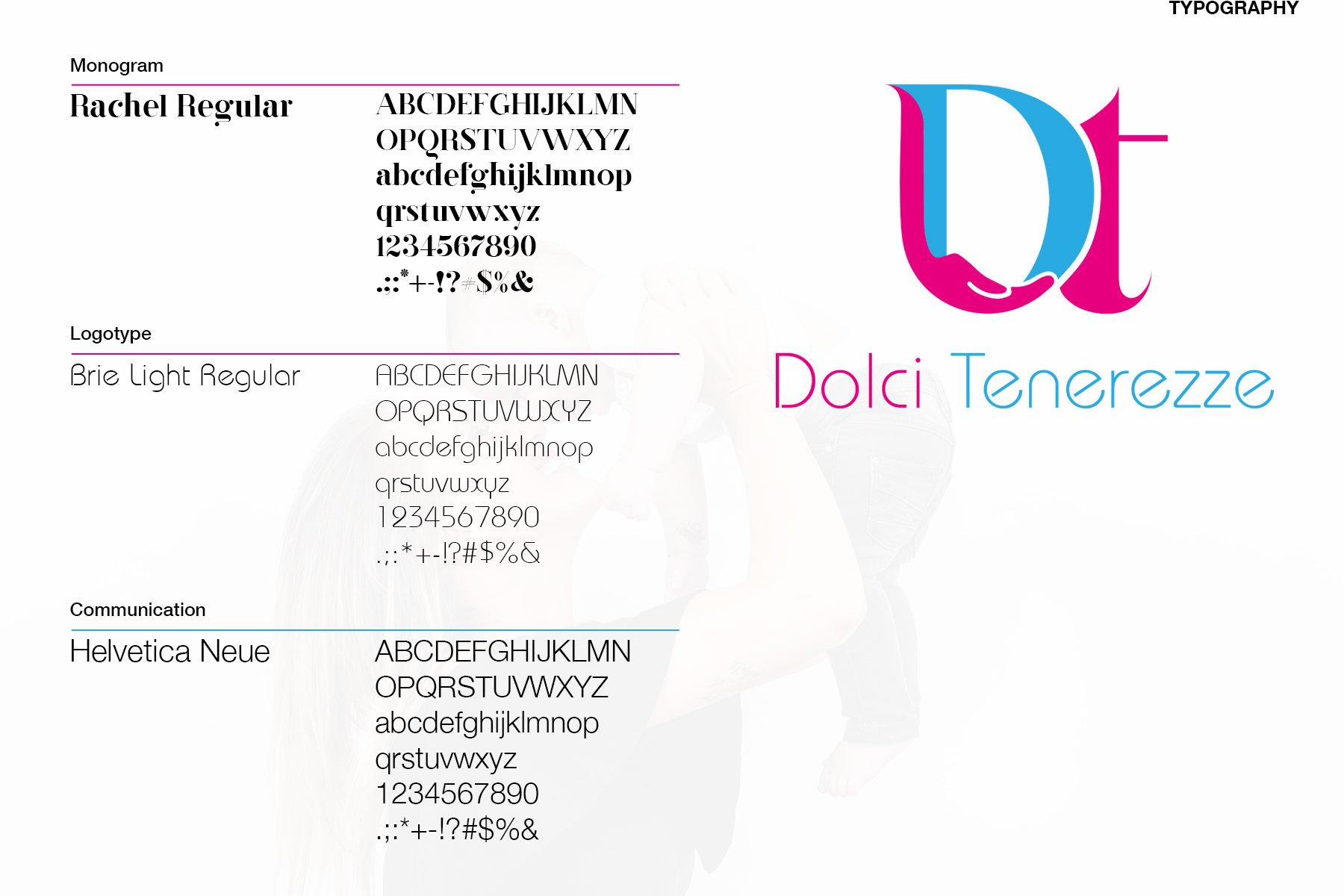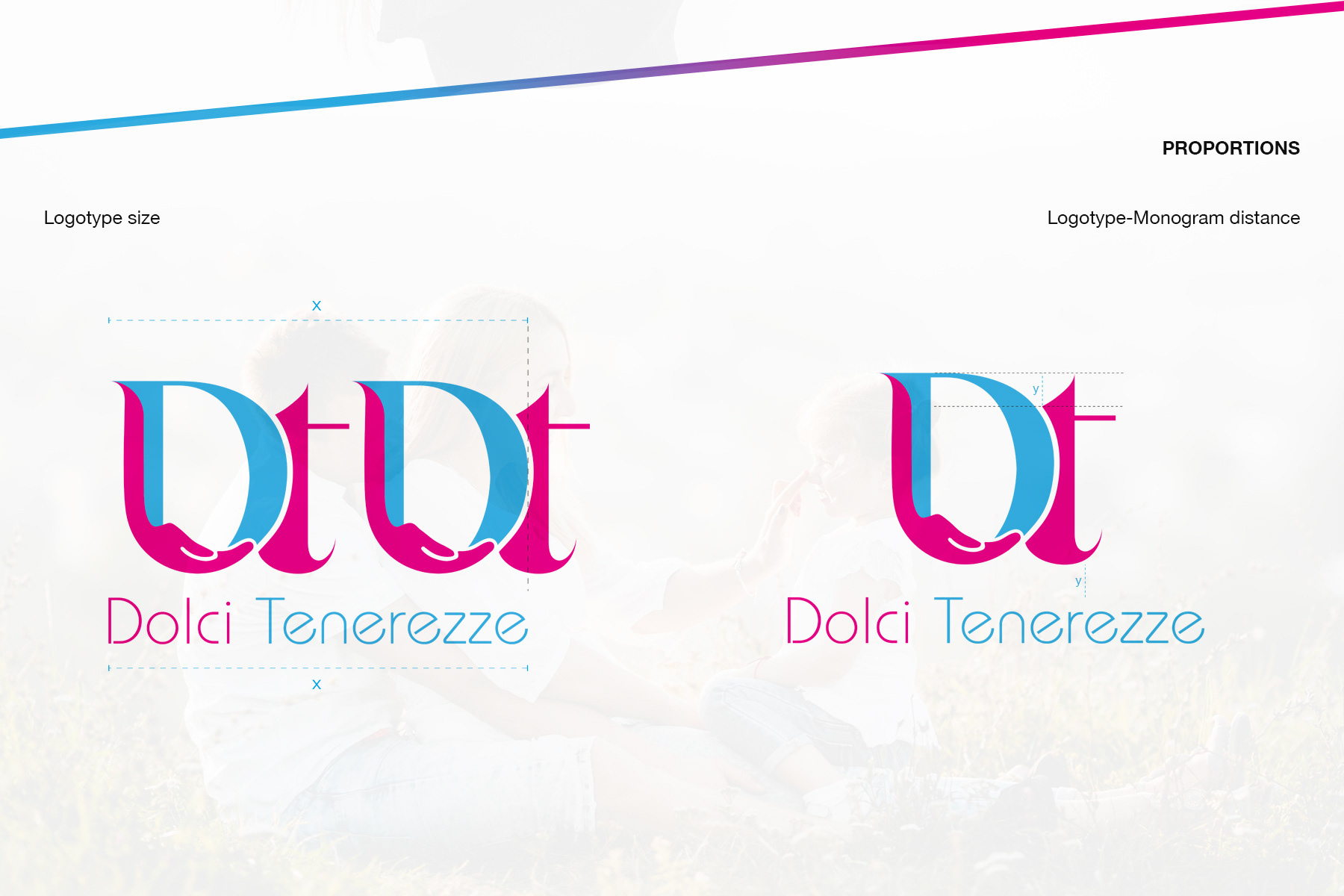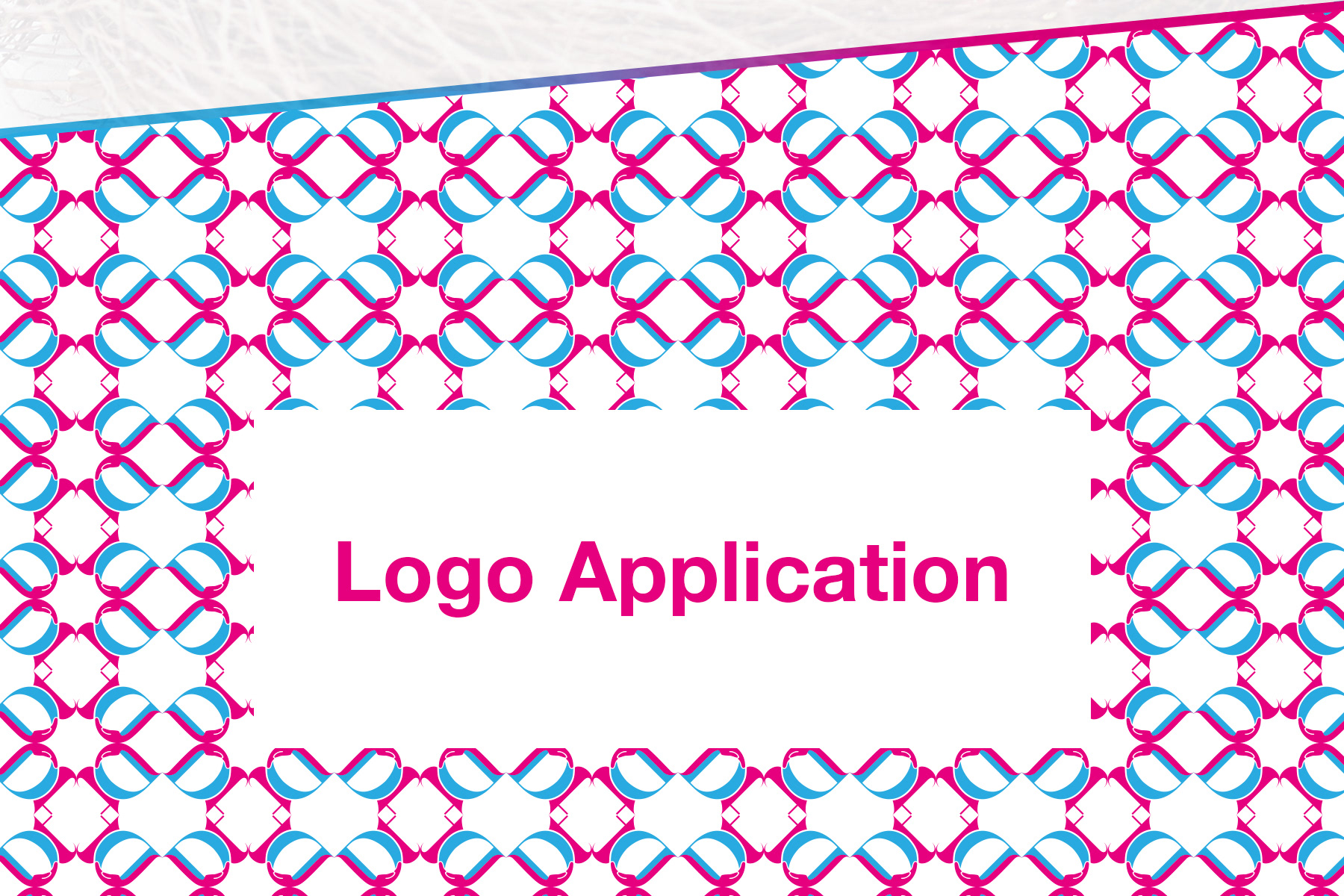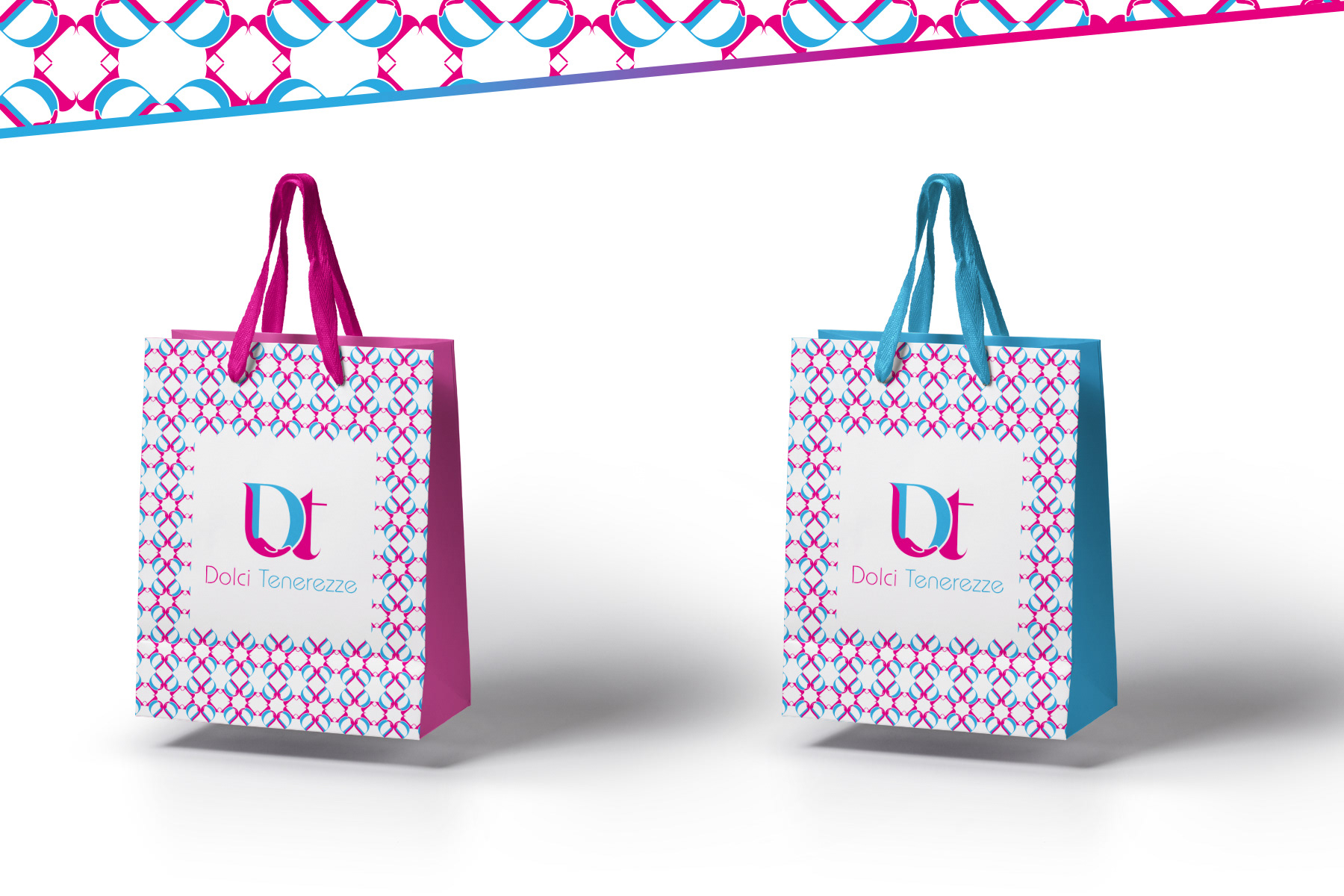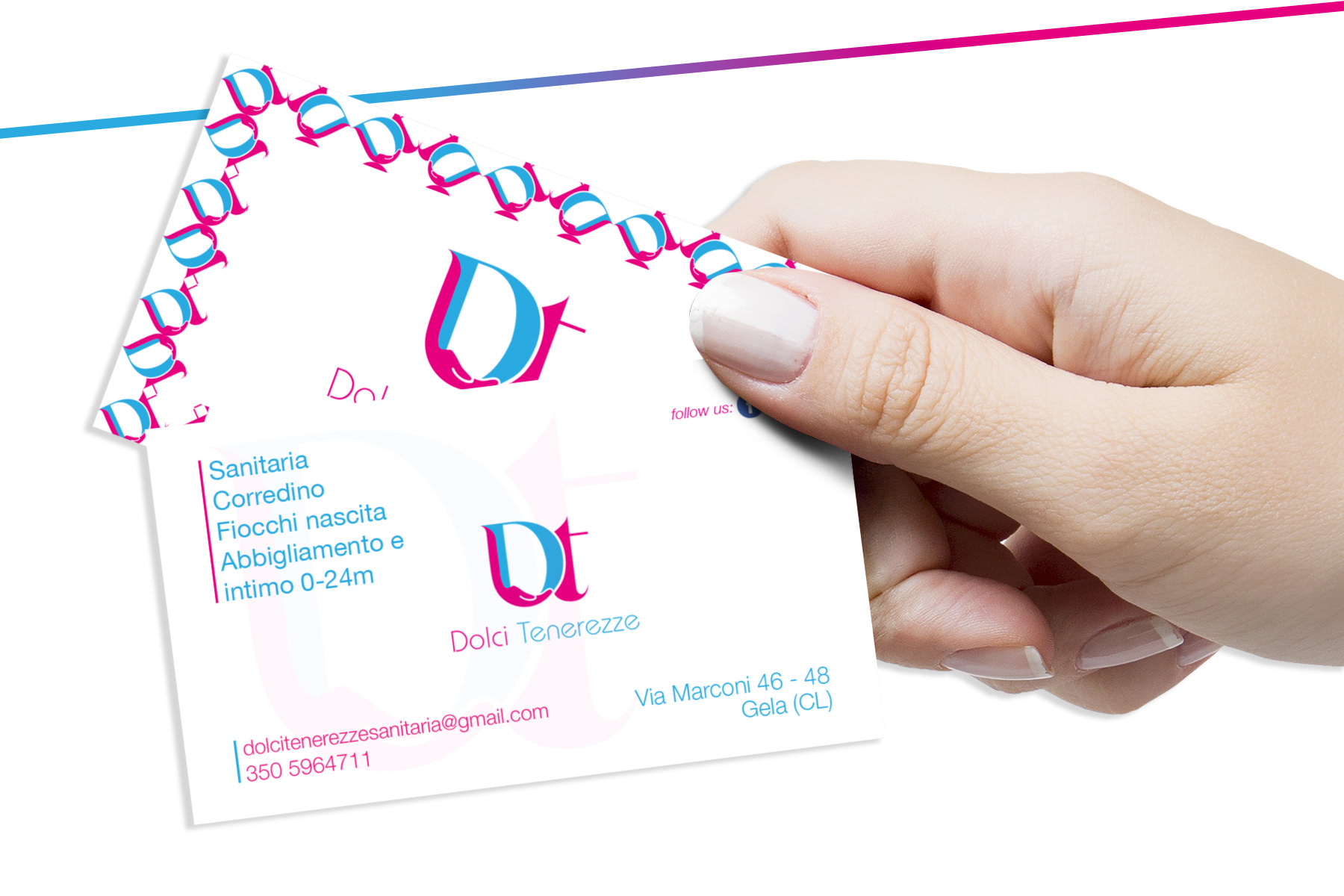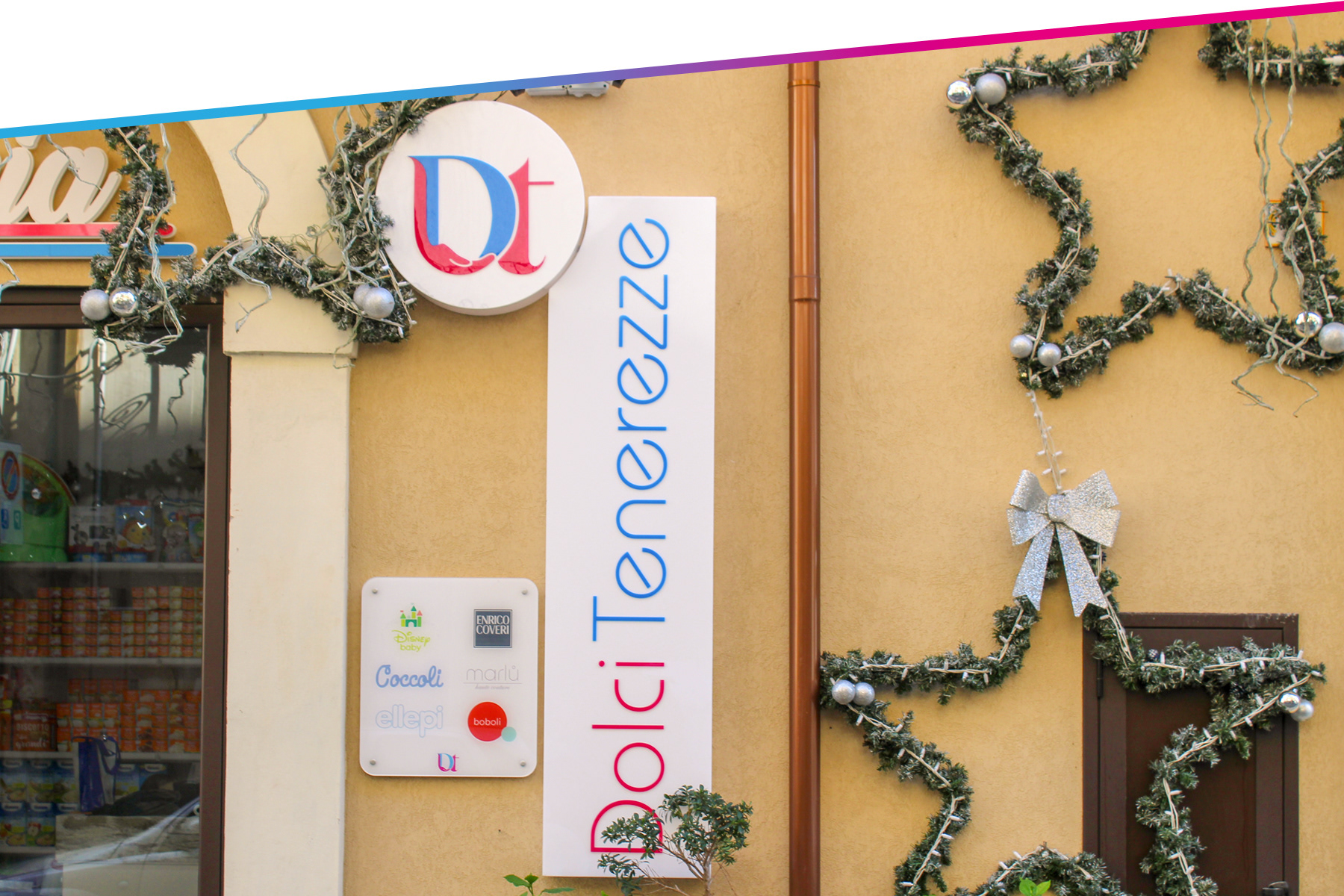 Thanks for your attention, hope you enjoyed it!